Stop corresponding, start collaborating
Administration portal and much more
Admin Cloud features modern User Administration components plus House Keeping features shared accross platform products
User Management

Add users, grant permissions, audit performed actions.

Single-SignOn

The sole entrance point to all Binder Cloud products and services as well as integrated 3rd party systems.

House Keeping

Market Business Glossary available to Users and exposed through API.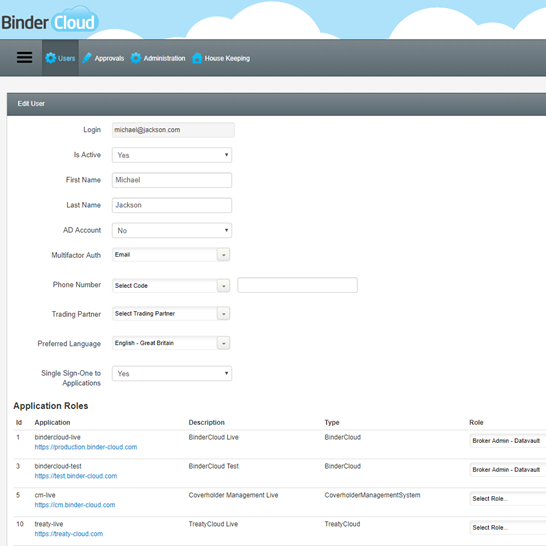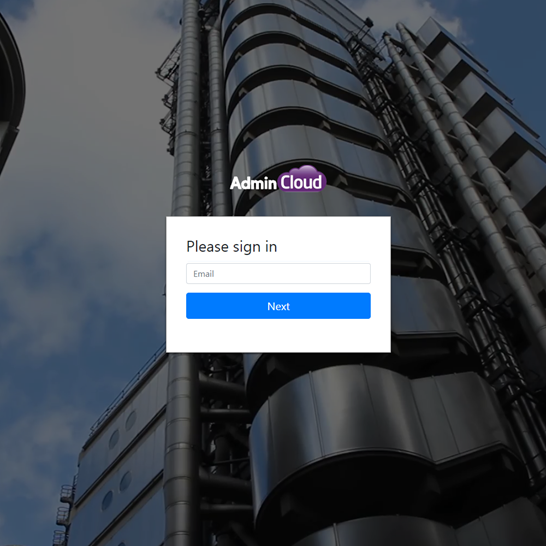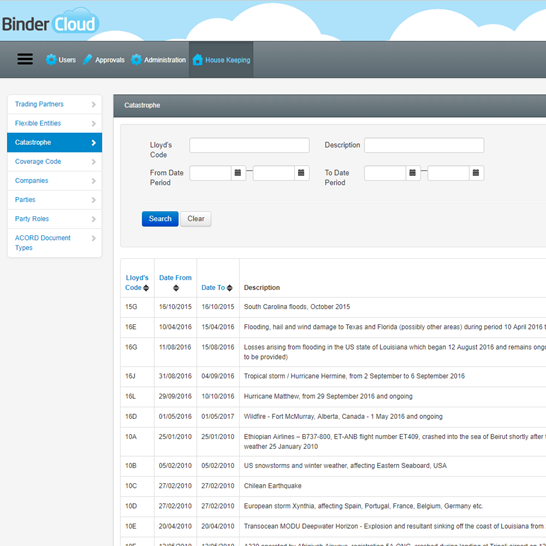 Don't wait, sign up now for a personal demo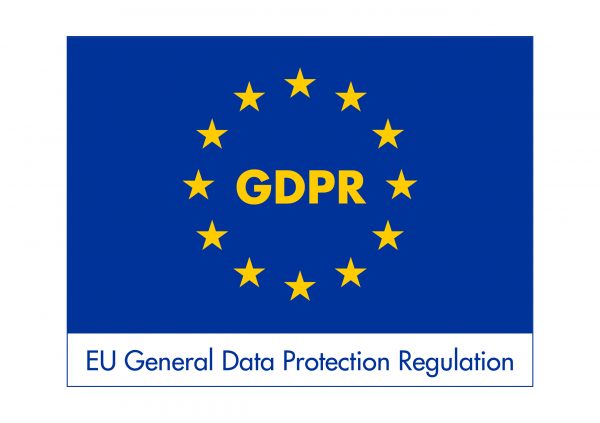 Ready for Enterprise
Commitments to the GDPR
On 25 May 2018, the most significant piece of European data protection legislation to be introduced in 20 years will come into force. The GDPR strengthens the rights that individuals have regarding personal data relating to them and seeks to unify data protection laws across Europe, regardless of where that data is processed.
Tell me about Compliance